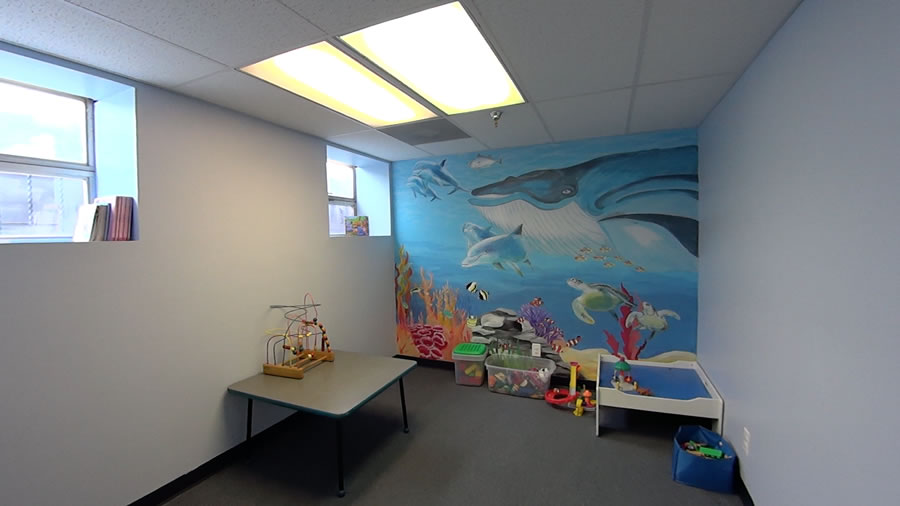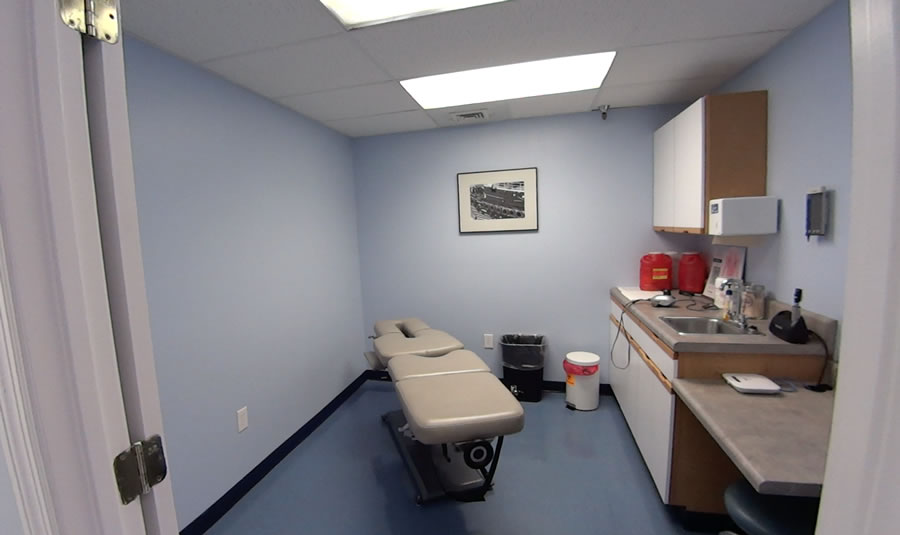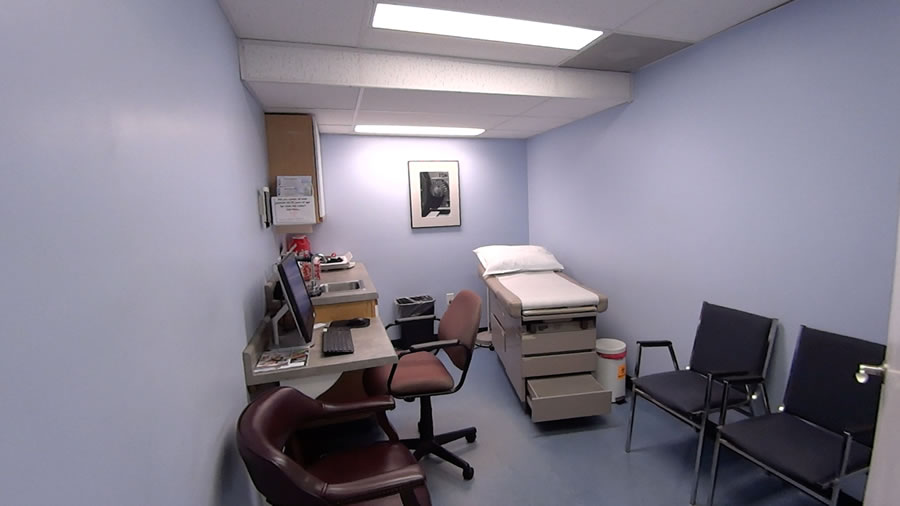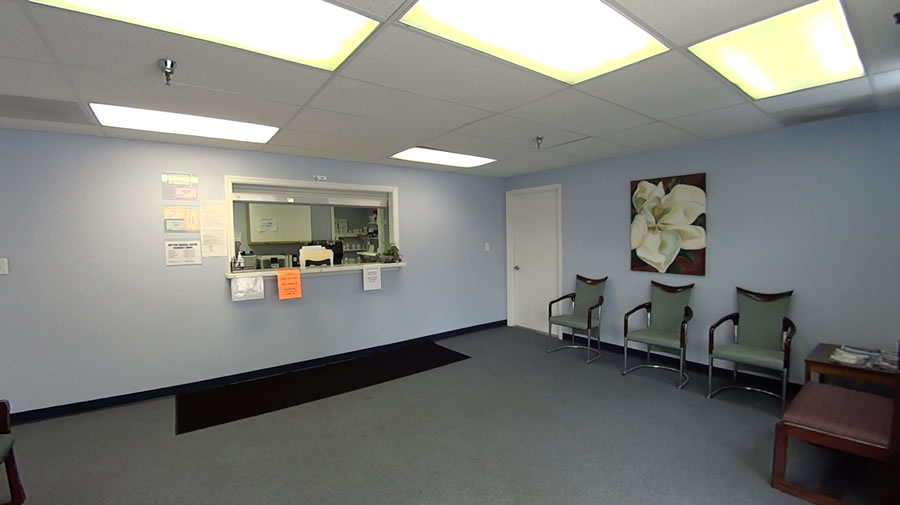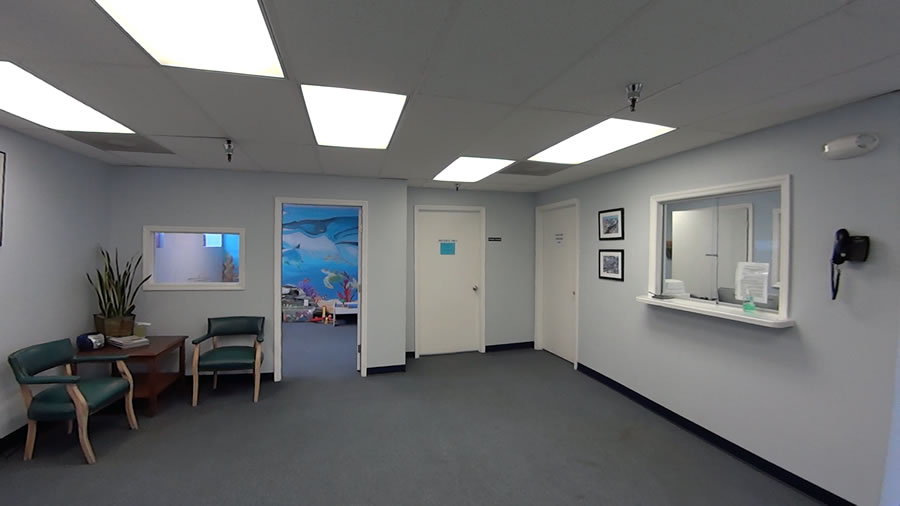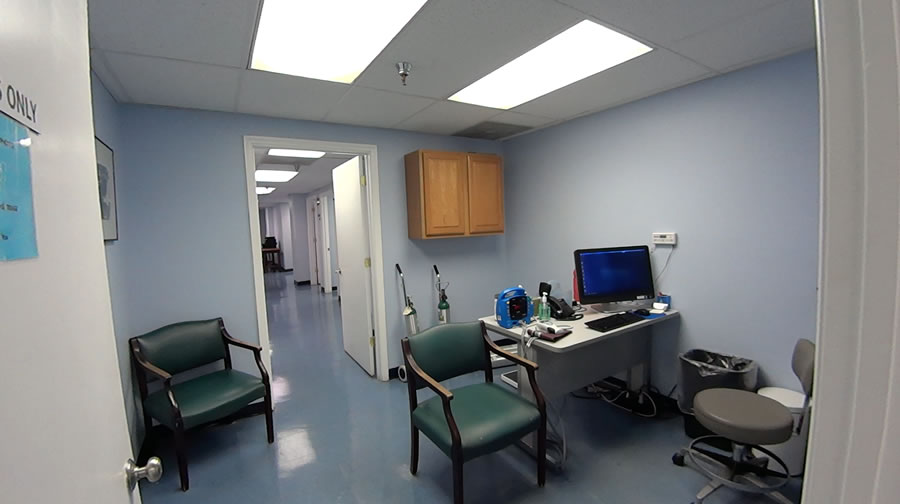 DMC-Childrens-Waiting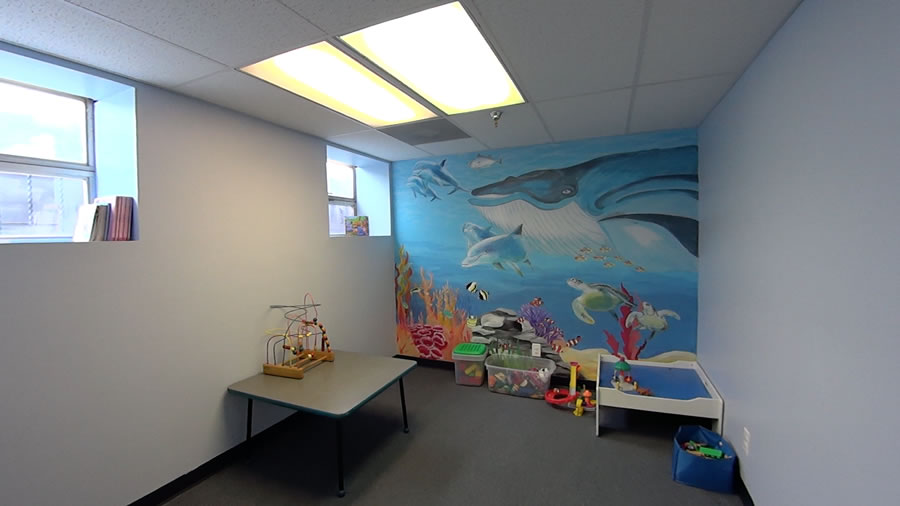 DMC-Chiro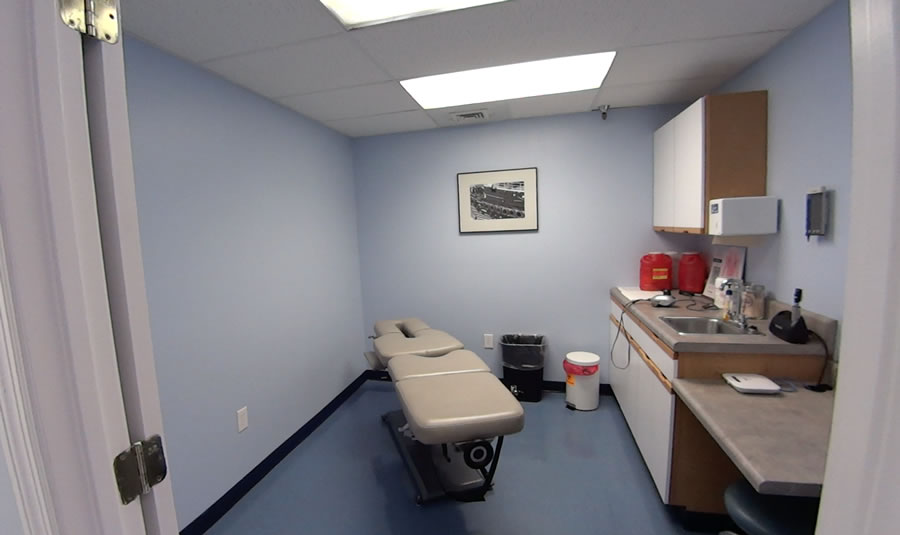 DMC-Exam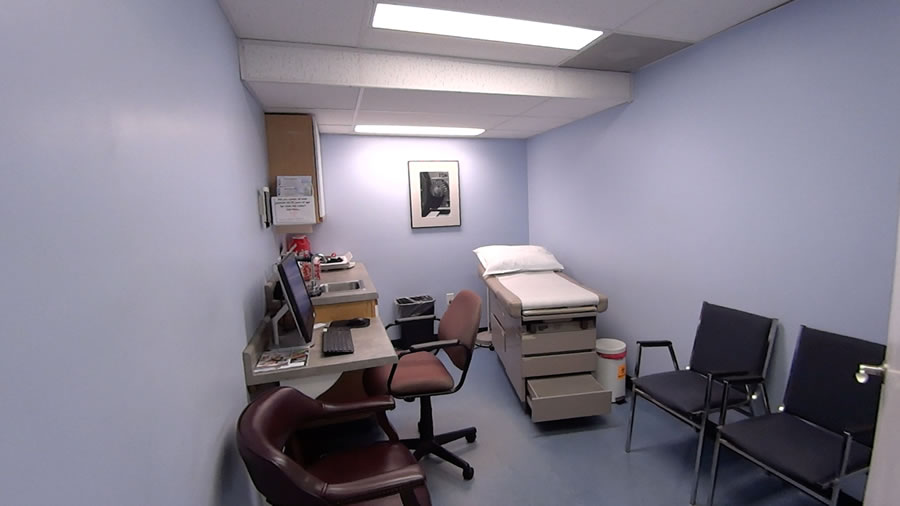 DMC-Pharmacy.fw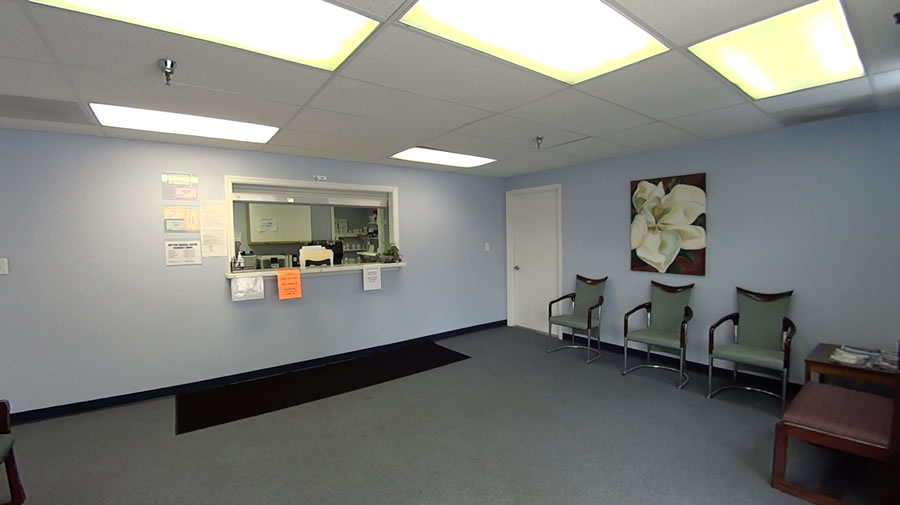 DMC-Reception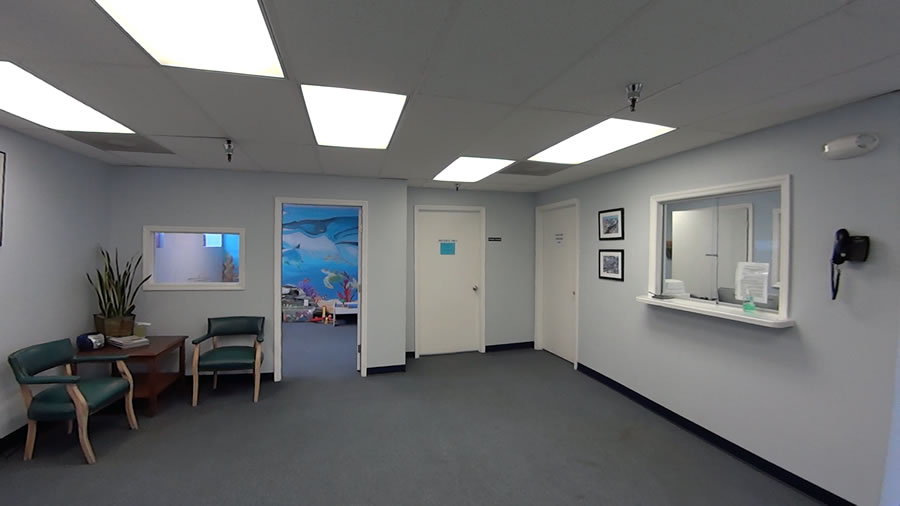 DMC-Triage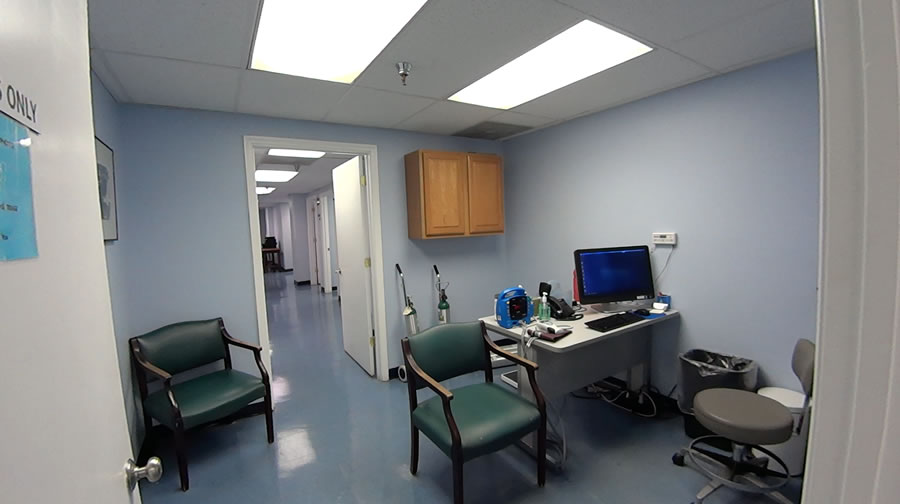 The Detyens DSI Medical Center keeps our employees ship-shape! We provide FREE on-site medical care for you and your family with convenient hours and a friendly staff.
You can stop worrying about 2 hour waits in a doctor's office and co-pays for routine visits, lab tests, mental health, chiropractic visits and many medications. These services are provided for you at no charge at your Detyens Medical Center. The Center is here for one reason-YOU. You will get to understand your health needs and know our staff and we will come to know how we can best meet them. Want to quit smoking, lose weight or lower your blood pressure? We will help you and you won't have to worry about time and expense. Benjamin Franklin said, "An ounce of prevention is worth a pound of cure." Let us help you prevent health problems before they start.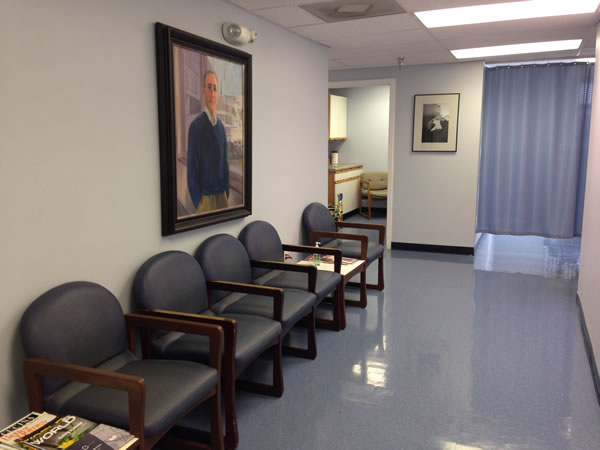 We work when you don't! You don't have to miss work or worry about getting to a doctor's office. Call us. We'll usually see you the same day, even if you are a new patient. We are a family medical practice PLUS! Not only can we care for your entire family from newborns through the rest of life, but we also offer chiropractic care, laboratory and pharmacy.
Call the Medical Center Today for an appointment.  843-747-3193.  To refill your prescription call the Pharmacy 843-747-3284.
Medical Center Hours
Phone:  843-747-3193
FAX:  843-747-3194
Monday – Thursday:  8:00AM to 6:00PM
Friday:  8:00AM to 5:00PM
Saturday:  CLOSED
Pharmacy Hours
Pharmacy Phone: 843-747-3284
Monday – Thursday:  8:00AM to 5:00PM
Friday:  8:00AM to 4:00PM
CLOSED from 1:00PM to 2:00PM for Lunch