Top Quality  •  On-Time  •  In Budget  •  Safety Focused
Top Quality  •  On-Time  •  In Budget  •  Safety Focused
Drydocks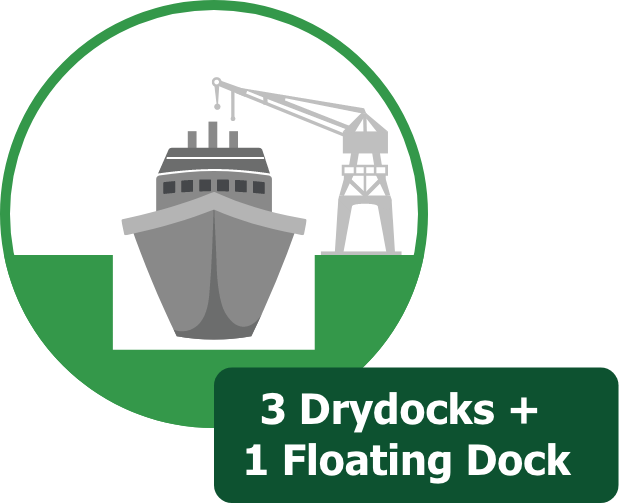 Cranes
Warehouses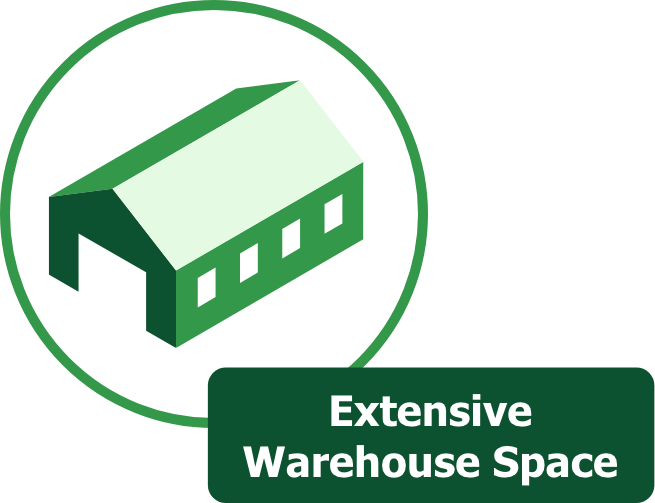 Machine Shops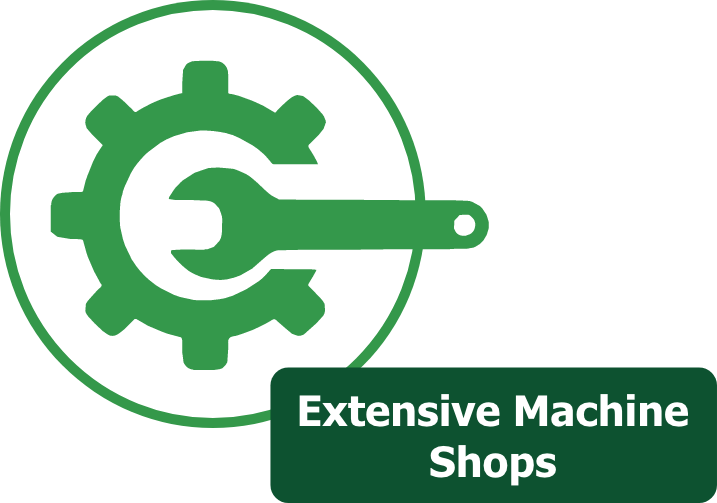 Power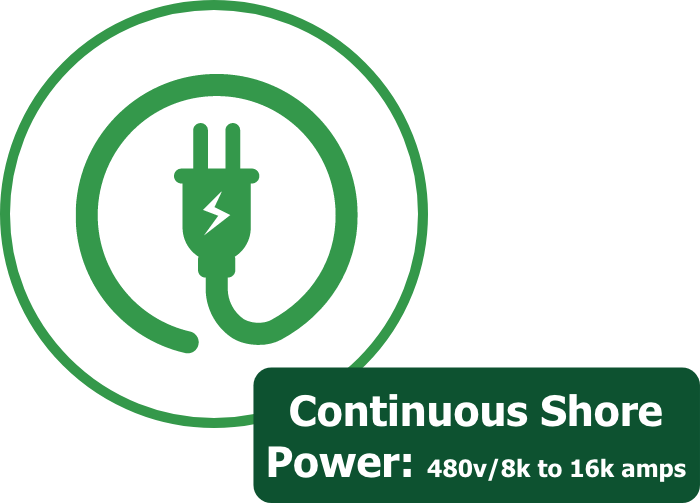 Convenient East Coast USA Location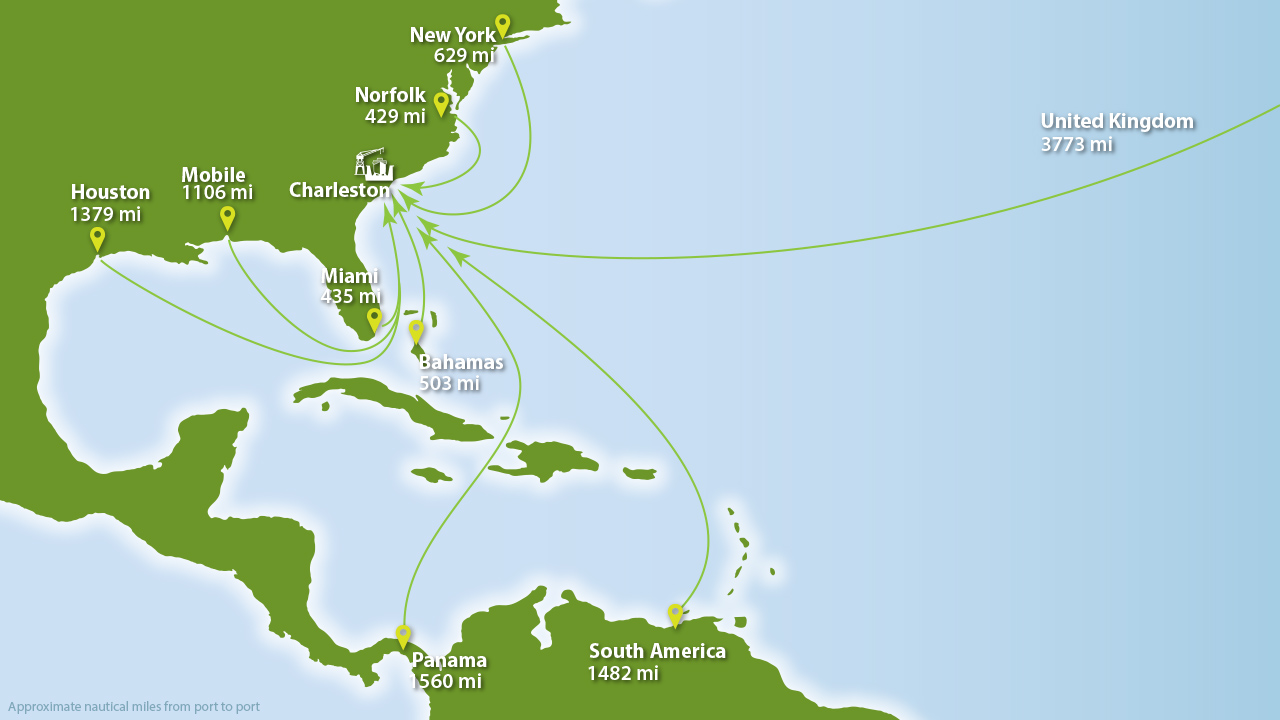 Safety is our #1 priority
We will focus 100% on ensuring your satisfaction
We will conduct ourselves professionally at all times
We will get your ship back in service as quickly as possible
Your ship will leave on the date we mutually agreed upon
Our shipyard is YOUR shipyard - you will see the same familiar faces every time you visit us
Subcommittee

OSG

Marine Atlantic

BIOS Jungerhans

Bay Ferries Limited

The Atlantic Vision is about to sail away from the drydock with only 18 days in the dock (as scheduled) and a very fine job has been done… We cannot thank you enough for the professionalism of the Yard and also for every worker.
— Ian McDonald, Marine Atlantic Inc
We recently conducted and Intermediate Survey on our Barge OSG-209. Detyens was able to accommodate our vessel on very short notice due to operational changes. The ship repair manager was excellent to work with and coordinated the trades in a timely and efficient manner. We additionally had some work scope expansion which was handled swiftly and efficiently. I was pleased by the quality of the work along with the full cooperation of Management and Staff.
— Matt MacDonald, OSG Ship Management, Inc.

We've been coming to Detyens since January 1999 and we have never been let down. No matter how difficult the circumstances Detyens always comes through. That's not something you can say about a lot of other ship repairers.
— Gerard Stevenson, Bay Ferries Limited

Detyens was fantastic. I have sailed commercially for thirty-eight years, with many shipyards during my career. From the very start, everyone was friendly with competent help every step of the way and got the job done.
— Rick Verlini, Port Captain, Bermuda Institute of Ocean Sciences (BIOS)
In the last 5 years we had over 15 regular vessels for special survey, dry-docking and special repair service at Detyens Shipyards. All the time Detyens Shipyards gave a full service with high quality and perfect workmanship. We never face a problem of delay, all requested jobs where done in time. The quality and performance of Detyens Shipyards is above the normal standard..
— Capt. Jens Koester, Juengerhans Maritime Service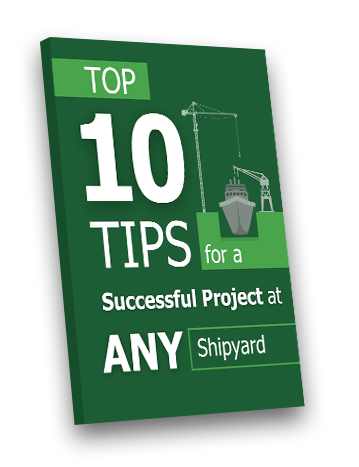 Improve Your Experience at ANY Shipyard with Our Free Guide
Get important tips from the experts at Detyens on how to ensure success at any shipyard you choose!
1670 Drydock Avenue
Building 236, Suite 200
North Charleston,
SC 29405-2121 USA