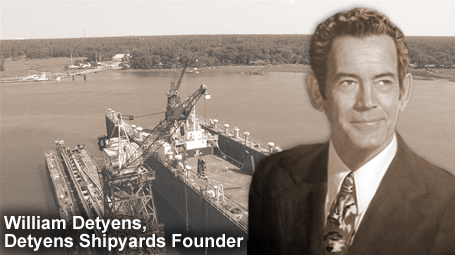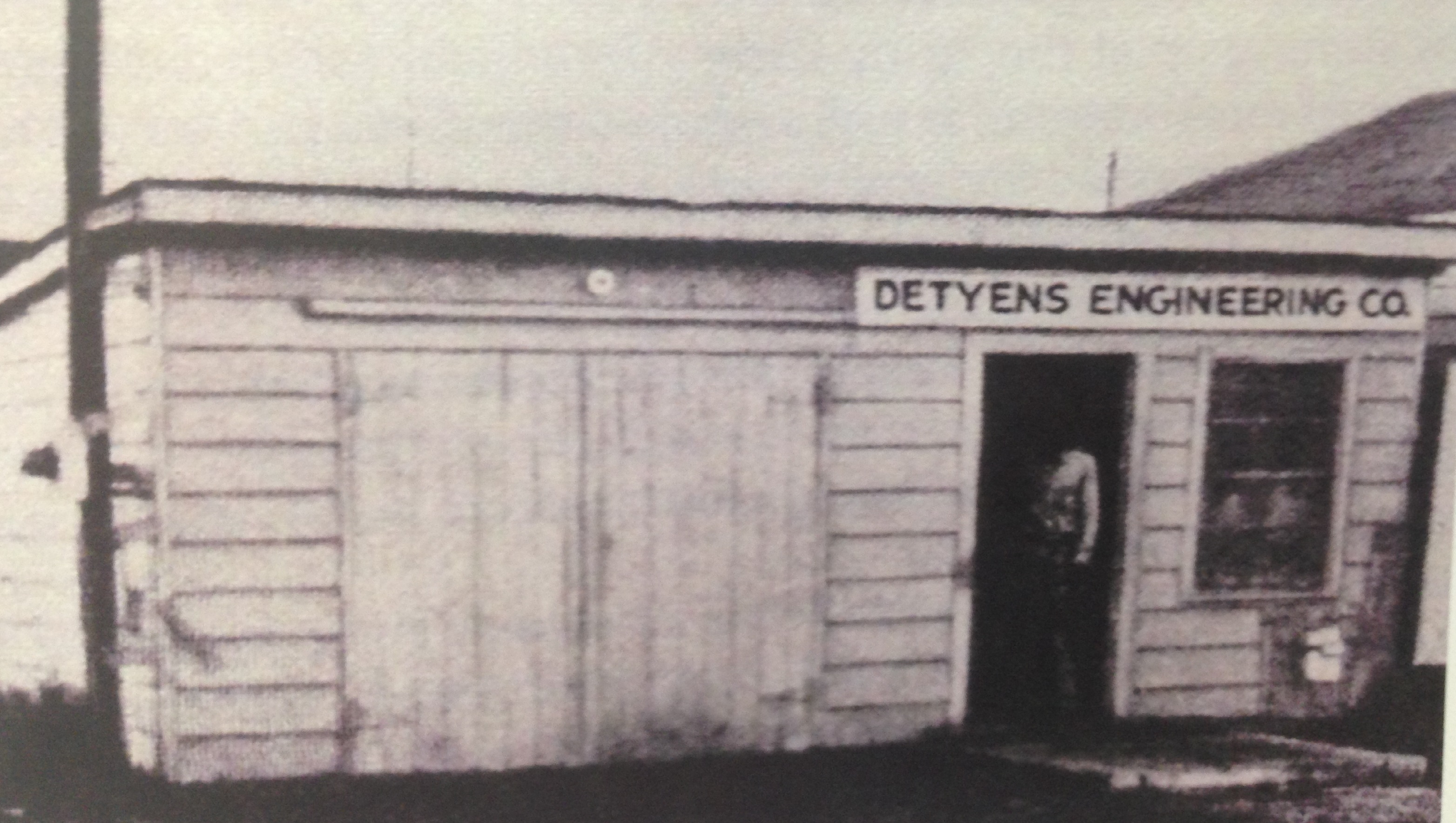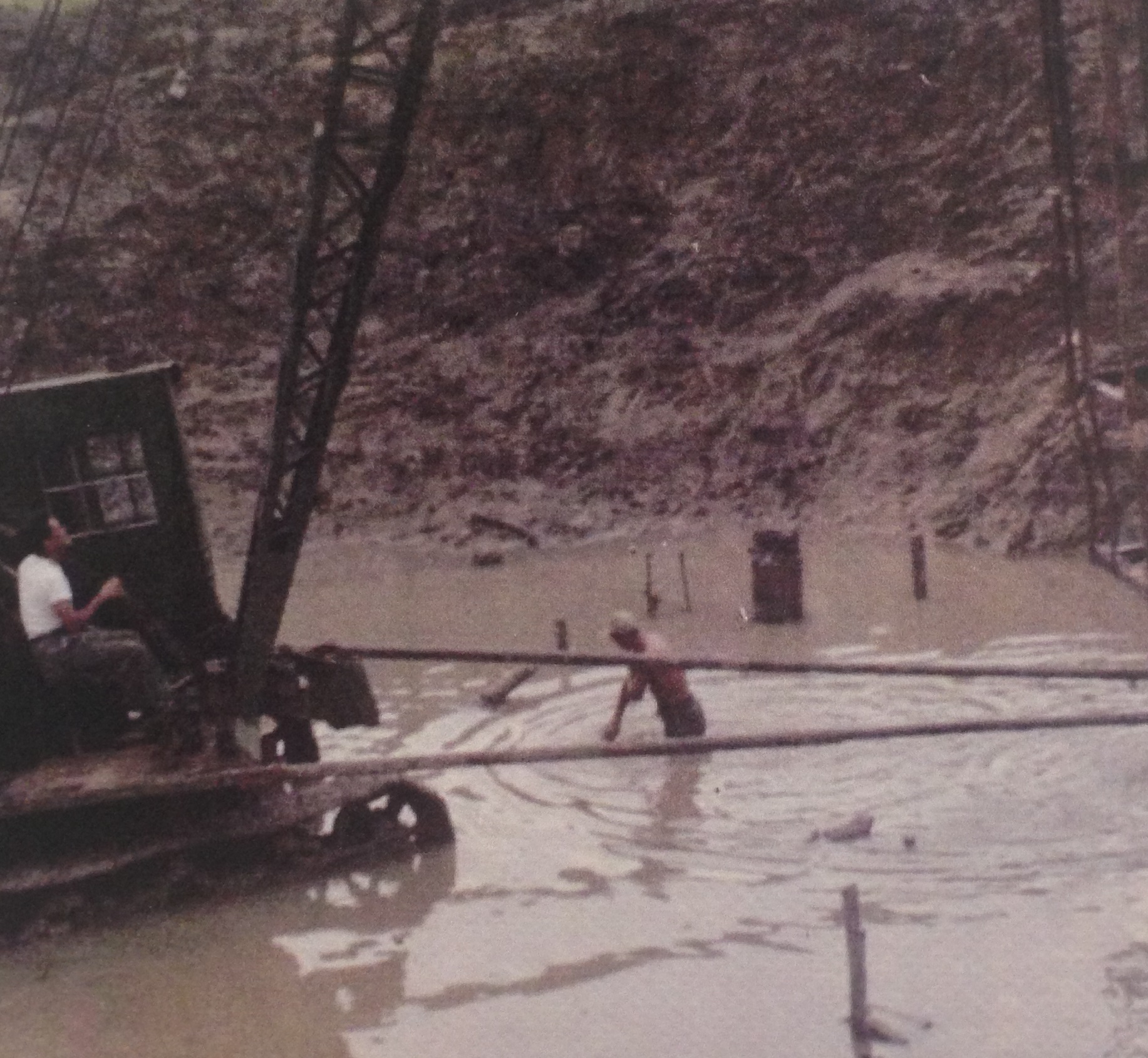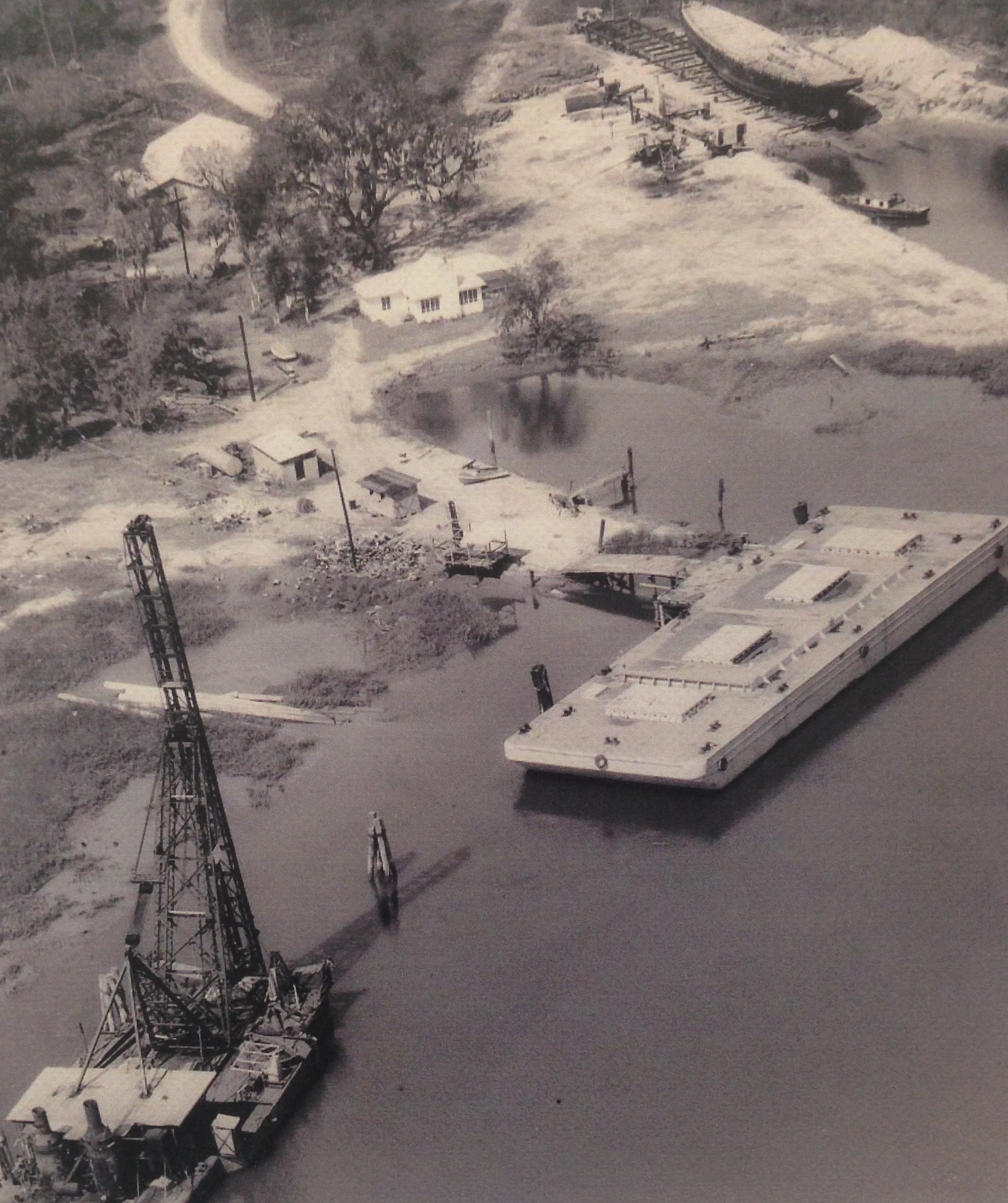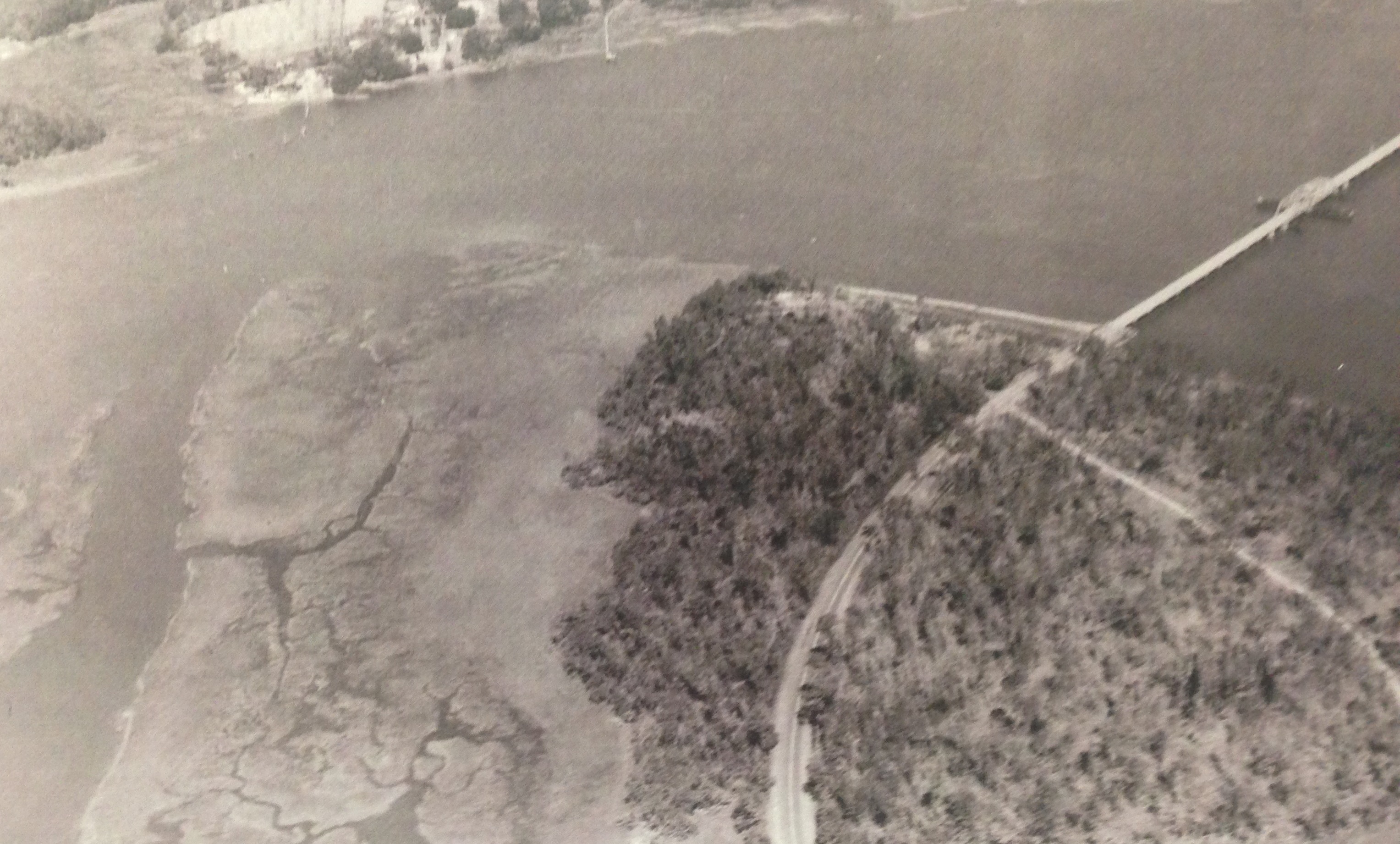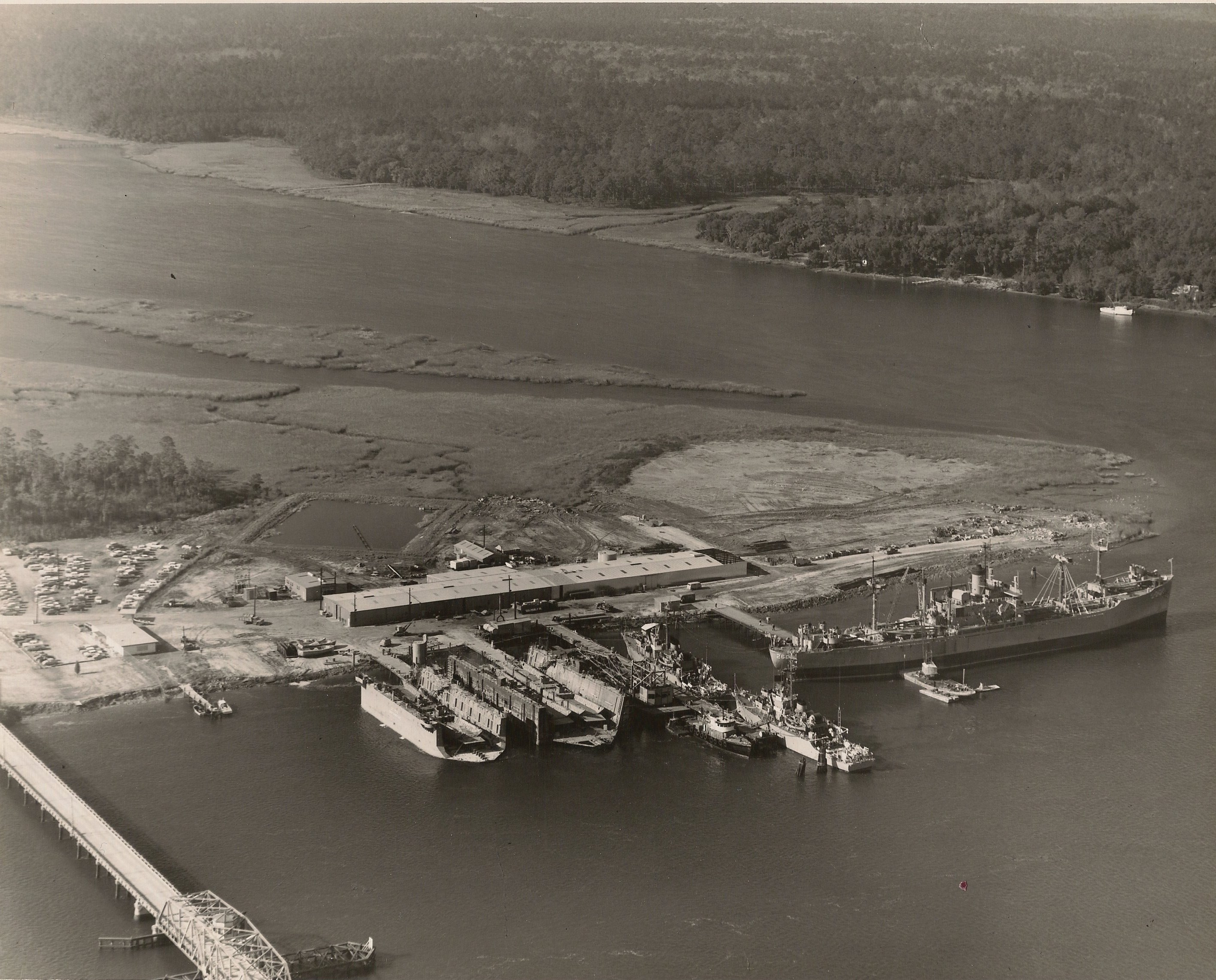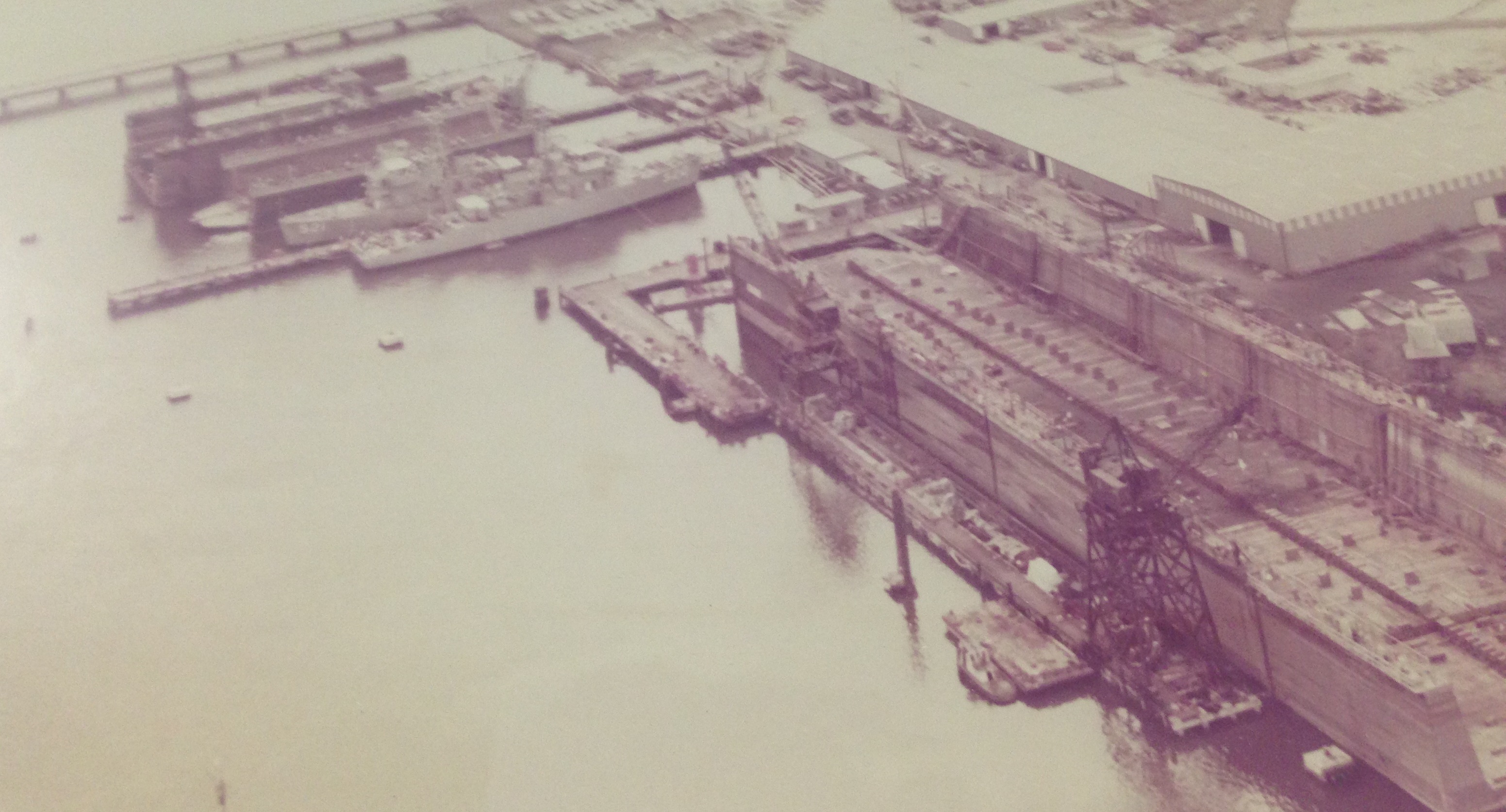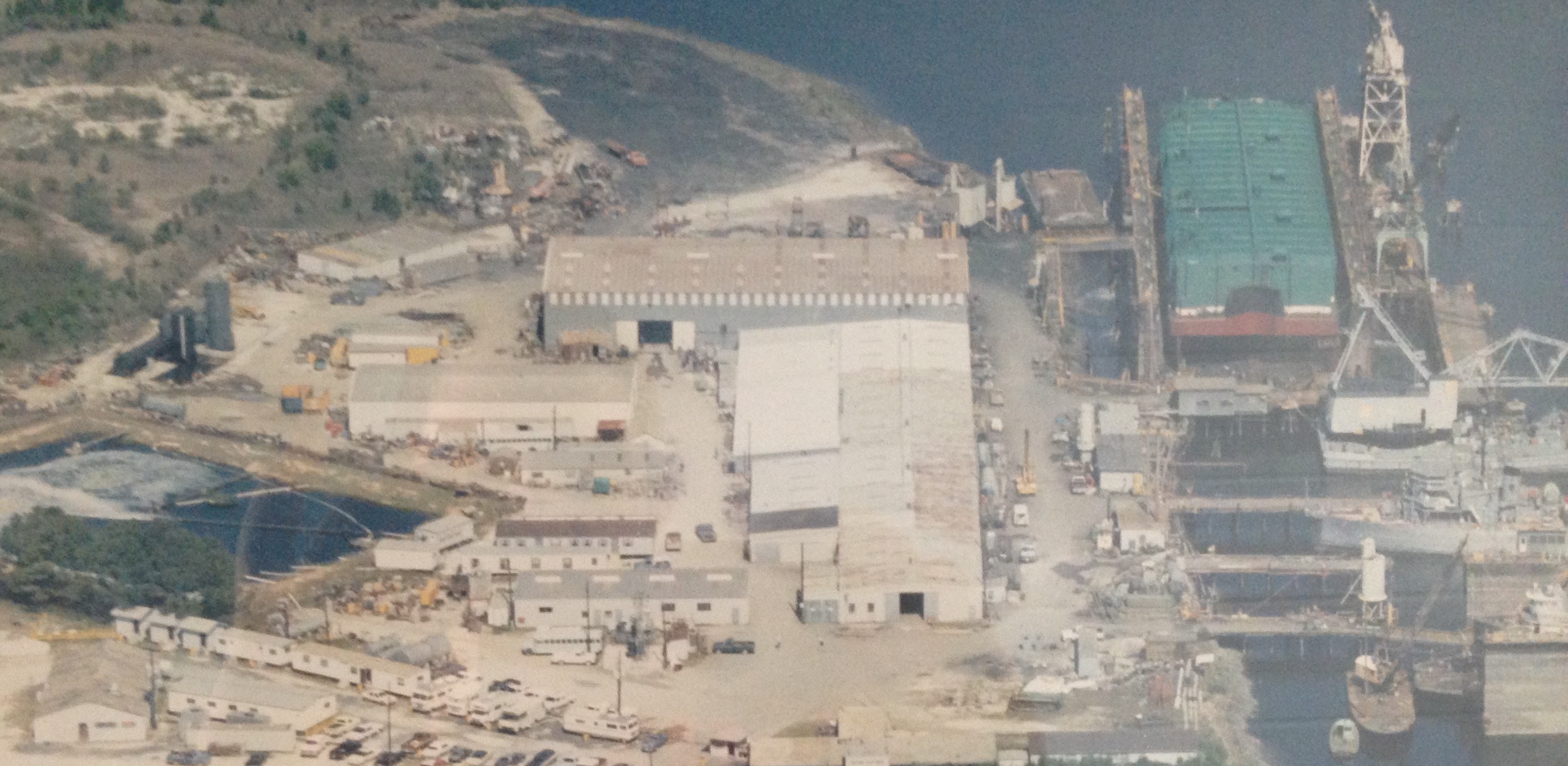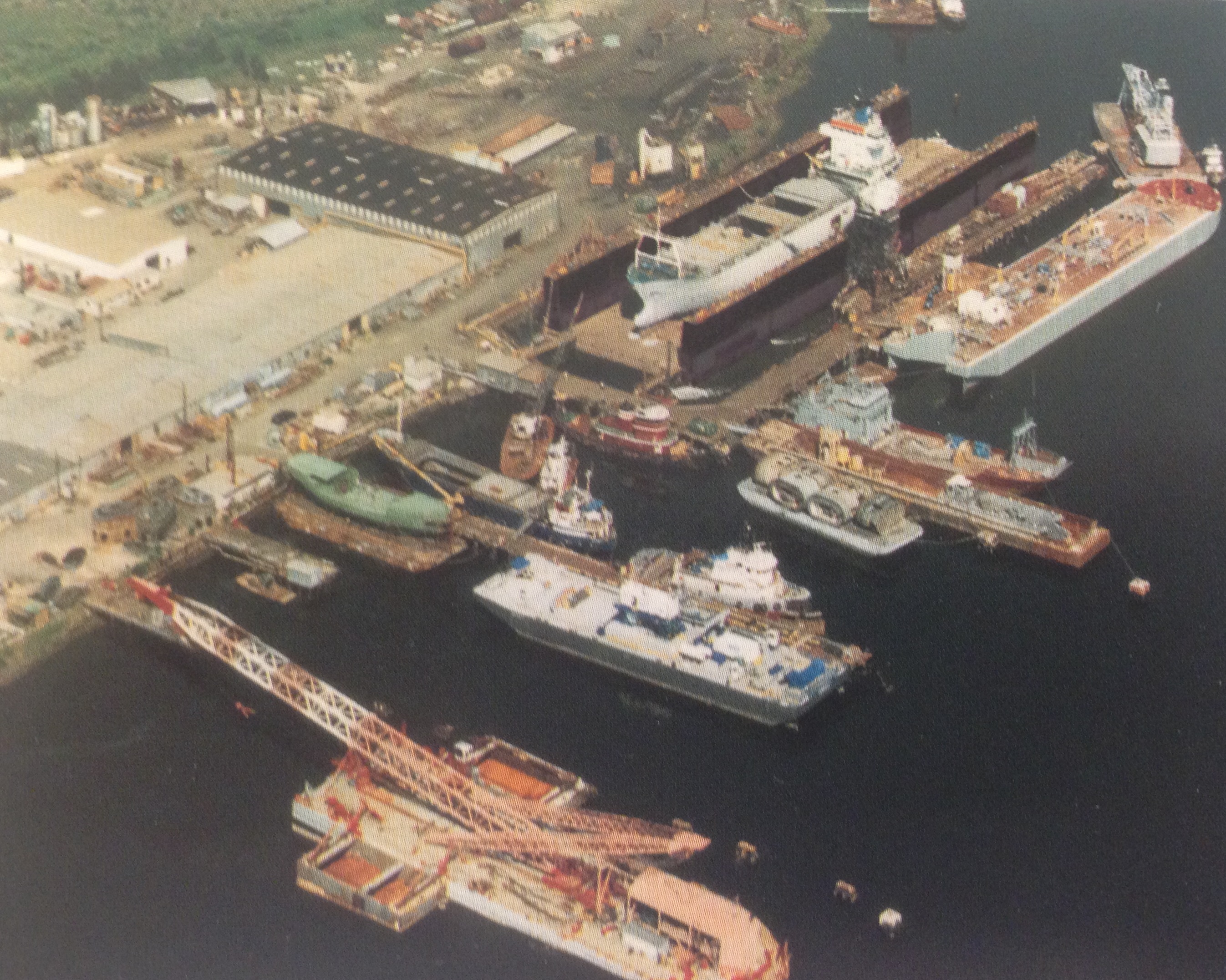 Celebrating 50 years of service to the maritime community in April 2012, Detyens Shipyards, Inc., located in the historic city of Charleston, South Carolina is busy building a tradition of quality workmanship at a reasonable price. Family owned and operated since its inception, the company has continually emphasized customer service, family values and safety in the workplace.   Hard work, dedication and the goal to provide economical ship repair services is the benchmark behind the Detyens Shipyards Creed, "Customer before Company, Employee before Owner, Family before Self, and Safety Above All."
The growing port of Charleston offers deepwater, easy access and convenience to Atlantic, Caribbean, and Gulf of Mexico trade routes and ports. Detyens Shipyards has gained a good reputation with international ship owners and maintains a ship repair agency network around the globe that solicits projects for the yard. The yard has successfully dry docked over 50 international vessels from Germany, United Kingdom, Norway, Greece, Italy, Denmark, France, Cyprus, India, Japan and Singapore. Detyens Shipyards people, their can-do attitude, and the consistent level of service that they offer have been turning these new customers into valued repeat customers.

Today, Detyens Shipyards facility offers three (3) graving docks and with a capacity of up to Panamax. In addition to the docks, the facility also offers modern, enclosed shops for all crafts; eight 56-ton gantry cranes (on a continuous rail system); four tower cranes; rail access and over 8,000 ft of deepwater pier space and a floating dry dock for smaller vessels. Detyens Shipyards continues to support the USN Foreign Military Sales (FMS) with employees stationed overseas supporting for foreign governments with their ship repair maintenance programs.
Successfully navigating a privately held company through three generations of leaders and 50 years of business is no small undertaking.  From the initial vision of Bill Detyens, to the growth inspired strategy of Loy Stewart Sr., to the absolute determination of becoming the best commercial shipyard in the United States, Loy Stewart Jr., and Detyens Shipyards family of employees are well positioned for the next 50 years.